one of the most popular lakes in the world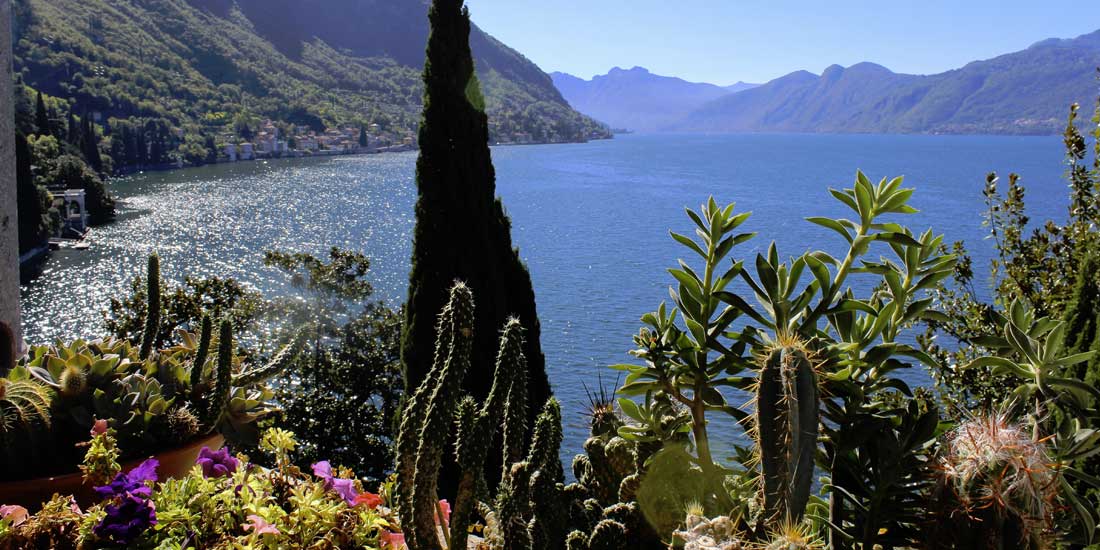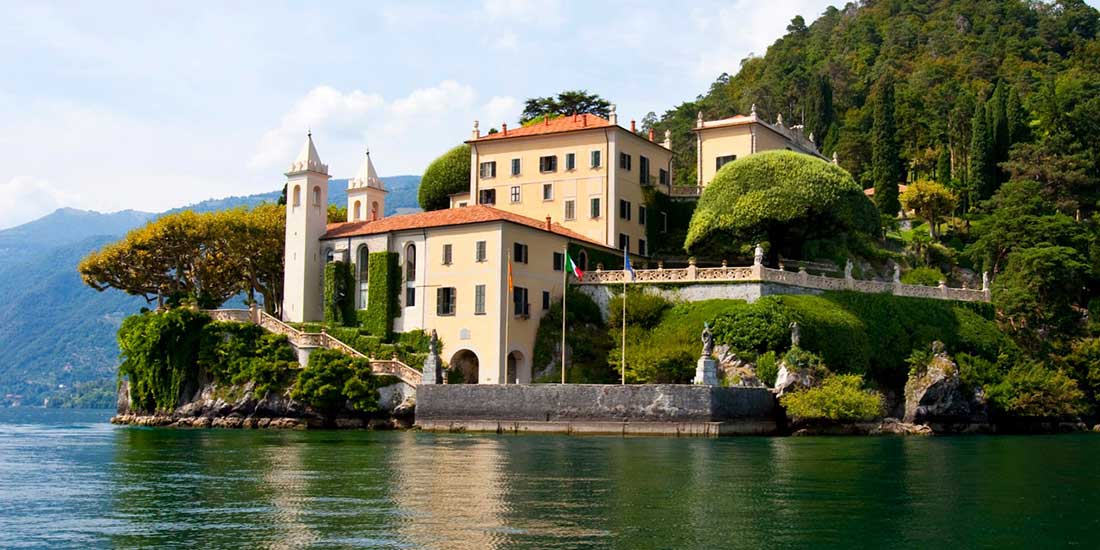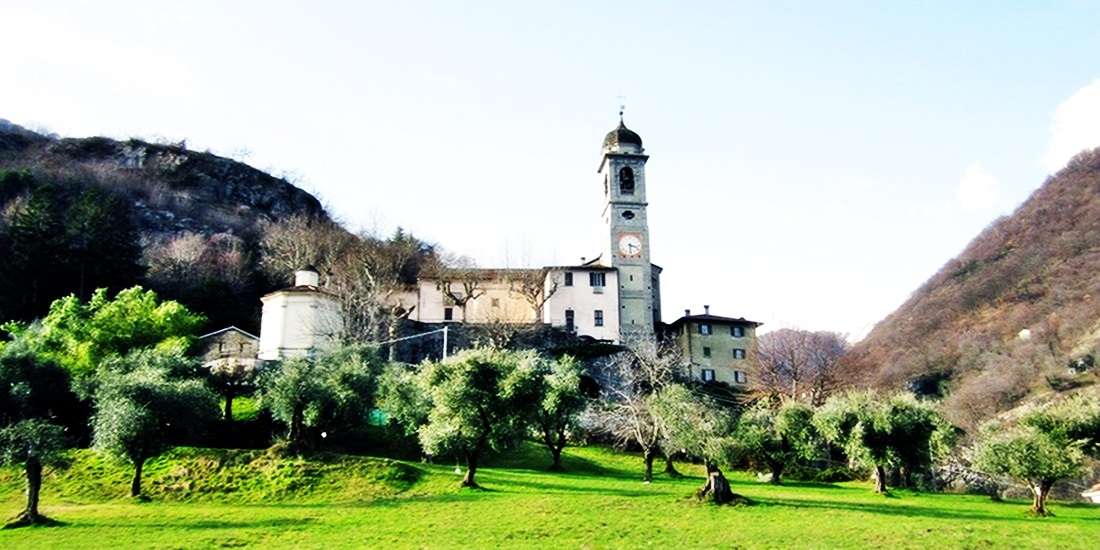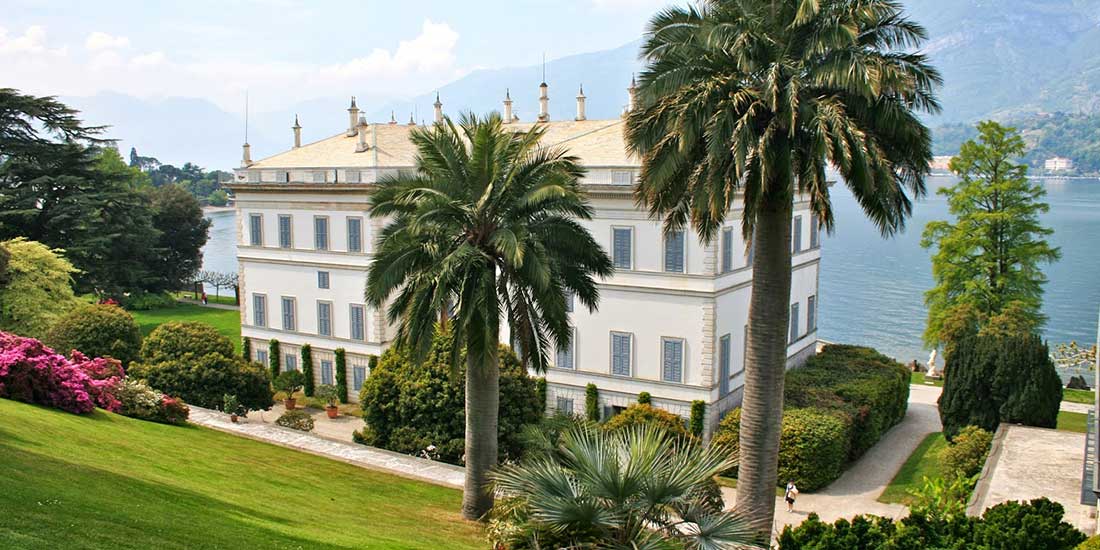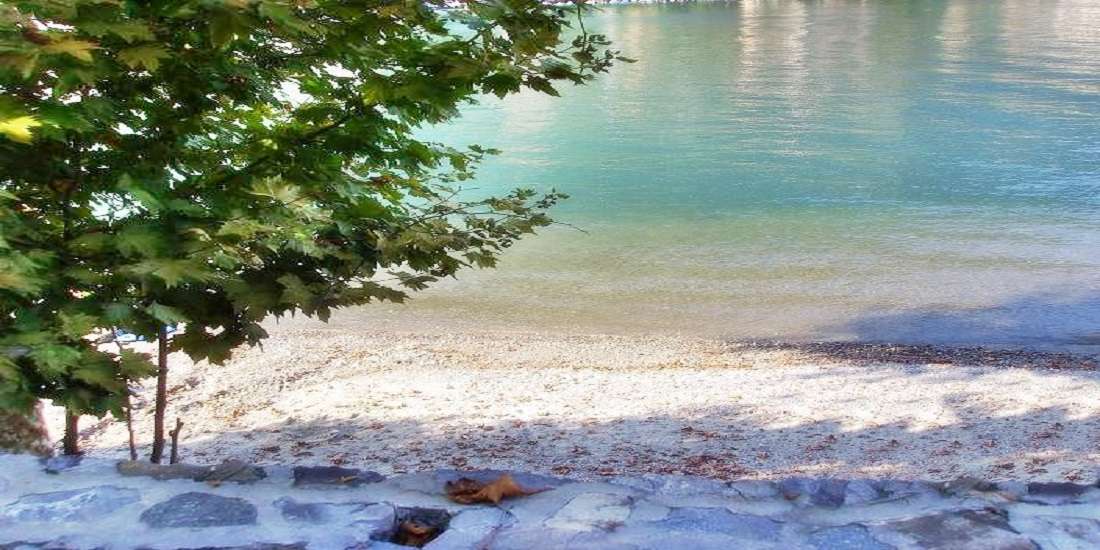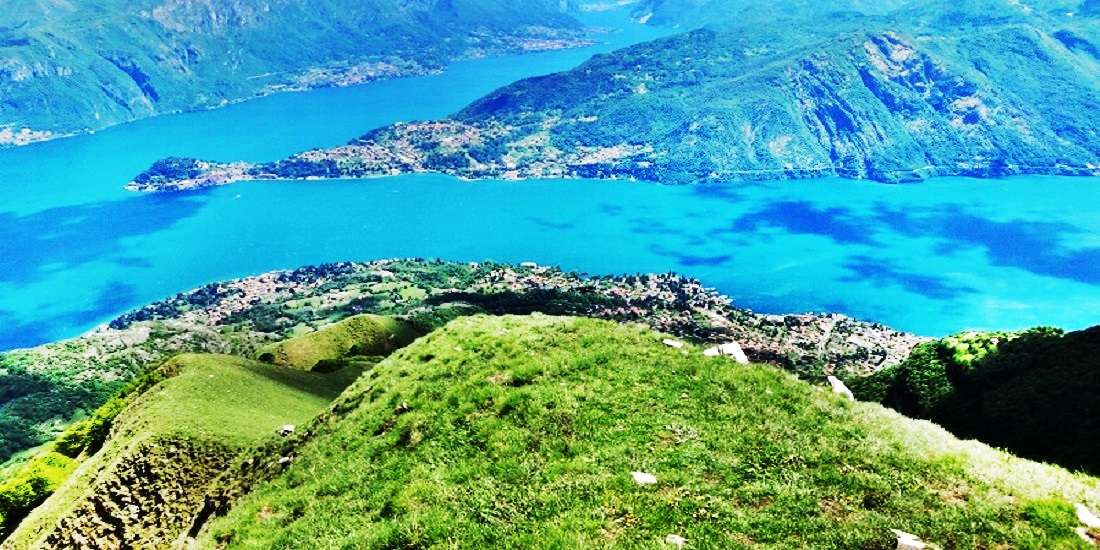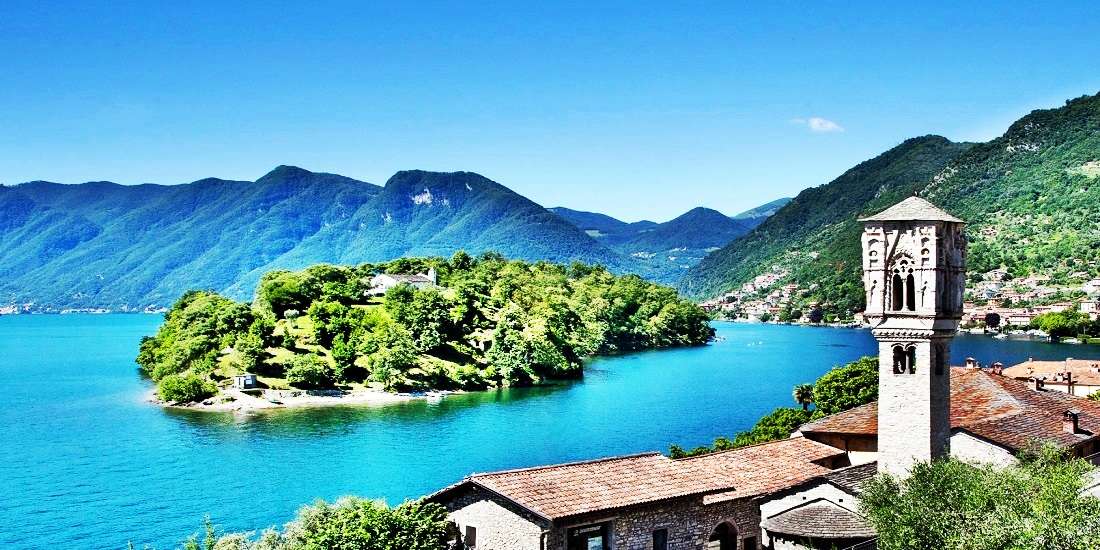 The Como Lake and its excursions
The lake offers the possibility of day trips that are made through a small tour of the center of the lake by boat.
Particularly recommended is however the way of water: to avoid the road traffic and enjoy the lake from the best prospective: the shores and gulfs, the peaks and beautyful countries.
Tourists can choose between the placid water buses, the faster hydrofoils, the passenger shuttles which ply until late at night between the towns and the more attractive places, the ferry for cars transportation or fast private taxi boat.
You can also enjoy (or relax) in one of the many beaches, such as the Lido di Lenno or Ospedaletto, opposite the Comacina Island, or at the Glof Club of Menaggio.
If You love trekking and walks, you can take advantage of the many paths that climb the mountains starting from the lake, or take quiet walks along the banks, as the beautiful Green Way.
Some of the the most popular mountain destinations are the Boffalora step, that connects Tremezzina with the Valle Intelvi, the Mount Galbiga above Lenno where a short distance from the refuge has just started operating an astronomical observatory. Shorter walks and easy, accessible to the elderly and children, will be the circumnavigation of the island Comacina or the quiet climb to the Madonna del Soccorso Sanctuary, sumptuous Baroque building. At the end of a cobbled avenue of less than 1 km, flanked by 14 chapels its Sacro Monte: from this natural balcony overlooking the river, offers one of the most exciting views of the area.
From here you can continue to the Boffalora saddle or to the millenary Abbey of San Benedetto in Val Perlana, reachable from Lenno penetrating into the valley across the old bridge over the creek. From the shores of Lenno a stairway through the olive groves leads to another in a short panoramic plateau where the ancient abbey of Acqua Fredda.
You cannot even miss the visit to the numerous villas on the lake.
For more information please use the links below: